A Break in normal Spotter Guide service……
I was fortunate to be approached to work with car builder Keith Charvonia on the build of a special Scion FR-S for the 2104 Scion Tuner Challenge which is shown at SEMA. The Maximum Attack Scion FR-S by Speedhunters, has now been released to the public and a Fan Vote is now underway.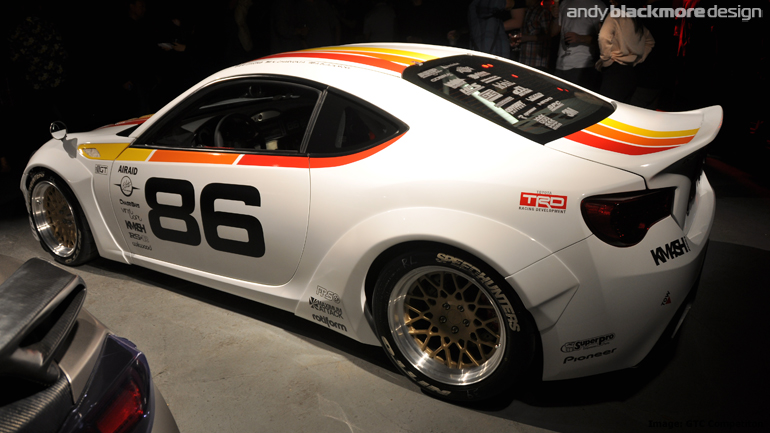 We created a special track day racer inspired by the early days of my client, IMSA, and the introduction of Japanese manufactures to American racing including the legendary TRD Celica by Dan Gurney's All American Racers. You can read more about the design process HERE.
A Build post or two will also be published on Speedhunters in the near future. Full tech specs below.
But for now, its time to vote. Head over to the Scion Tuner Challenge page and choose the build you like the best, hopefully it might be the Speedhunters entry in the iconic TRD livery. You dont need to register or set anything up, it will take 5 seconds.  Voting ends Tuesday, 11:59pm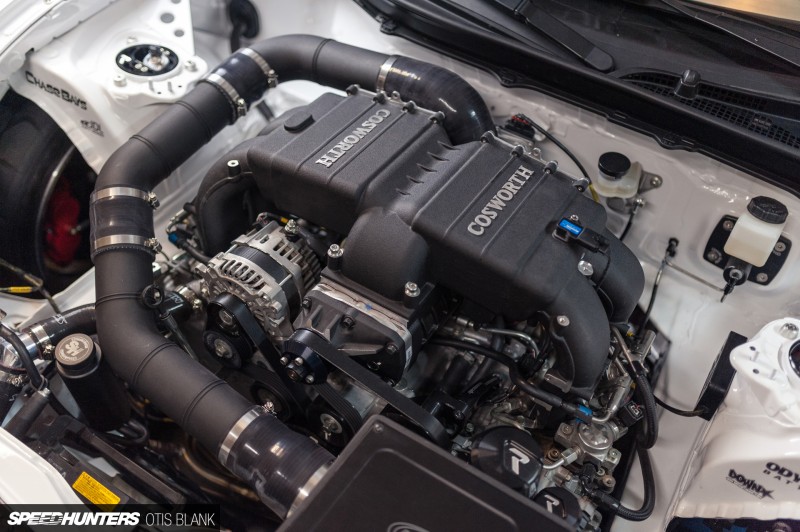 Thanks to all the partners on the build. Appreciate everyone's help, spreading the news across social media etc. Massive thanks.
(Lead Image: Larry Chen/Scion)
Continue reading "Vote in the Scion Tuner Challenge" »