Version:  V2.3 – FINAL  (Grid added to Pg.3)
Last Update: June 16th (change list below)
Welcome to the Dunlop 2017 Le Mans Spotter Guide, the most up to date and detailed visual resource to follow the 2017 Le Mans 24 Hours.
Created by Andy Blackmore Design, the Guide features all the information you need while following Le Mans, from the track or home. This version of the guide (v2.2) has been released following final qualifying with the grid added to Page 3(Change list below).
The guide will only be updated during race week if liveries or drivers change.  No point having an inaccurate or out of date guide….
You can download the latest version of the Dunlop 2017 Le Mans Spotter Guide HERE (three page PDF).
Thanks to our partner,  Dunlop Motorsport, without whose support this unofficial guide wouldn't be possible.
As with previous years, the guide features all the information you need. From Chassis details to driver grading and Pit garage allocation and for 2017, the three main social media addresses for each team, everything is covered making this the one resource to have at your fingertips.
The third page of the guide also features a map, timetable class guide and other useful information.
NOTE: LINKING: Please feel free to share this on social media or link on your webpage, but please link to THIS webpage and not the pdf as that may changed during race week. Also helps with capturing download content which helps with sponsorship 
I've also produced a little social media Reference Guide, which you are free to use.
If you like the Spotter Guide series and find it useful, I would appreciate it if you follow Dunlop Motorsport as a thank you on Twitter.
Huge thanks to Dunlop and James Bailey for partnering with the guide again for 2017 for this year. Without their support, we would have no guide as this takes weeks to produce.
Special thanks to my proof reading team of Shea Adam, Paul Marquardt, Marcel ten Caat, Steve Tarrant and Daniel Hounsell. They did an awesome job going through the guide in detail. Thanks to DSC's David Lord, Peter May, Marshall Pruett and John Dagys for assisting with reference. Thanks to the majority of teams who also helped with the guide.
Finally, huge thanks to my media partners who continue to support and promote the guide.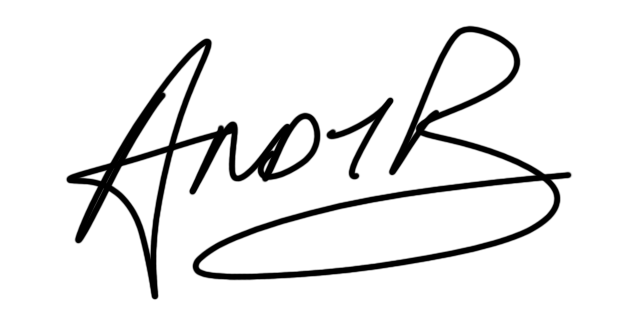 Change List:
V0 – June 9th – Early release Pg1,2 only for fans travelling before weekend
V1 – June 10th – Launch
V1.1 – June 11th –  Pg3:Correction to Dates, Engine cc. Additional info for new Slow Zones
V2 – June 12th  (Post Scrutineering). Livery updates #88,93, Significant Branding updates #13,23,31,82, 84. WEC logos #1,#2. Car ID updated for #1, #2. Note, in the past the #2 has run with a larger Roof antenna than #1, but not confirmed.
V2.1 – Jun 13th Pg3: Update Typo Wednesday Qualifying Time.
V2.2 – June 14th Pg1: #51 Di Grassi replaced by Rugolo
V2.3 – June 16th – Grid, Qualifying lap recored added to Page 3. Couple of new Twitter handles added
---
During race week, I produced a number of Infographics on social media showcasing the Top 3 for each class. These are shown below for you to use. As you will see, during the light, the design was updated with all those multi-million euro hybrids fell by the wayside.