Latest Guide: 2019 Petit Le Mans
Last Updated: v1c: 17:25pm EST, 10  October 2019 (Updates to WeatherTech #54, 62 and Michelin Pilot #19, #60and #99 liveries)
A warm welcome back to SpotterGuides.com and this page for the 13th season of the official IMSA Spotter Guide. The final round of the 2019 IMSA WeatherTech Championship takes place at  Michelin Raceway Road Atlanta  with all four classes racing in the main event with the Michelin Pilot SportsCar Challenge as main support. The guide features my liveries for the following cars.
WeatherTech: #44 Paul Miller Racing, #48 Magnus Racing, #96 Turner Motorsport
Michelin Pilot: #33 Winward Racing, #39 Carbahn, #84 ATL Speedwerks, #89 HART, #84 ATL Speedwerks
In addition, the IMSA Prototype Challenge and Porsche GT3 Cup USA  also competes at WeatherTech Raceway this weekend. You will be able to download individual season long Spotter Guides by clicking these links.

Additionally, a printed booklet will be available at the circuit in the Fan Zone and near the IMSA Konica Minolta Hauler in the paddock.
This is the dedicated page for the IMSA Spotter Guides during 2019 and the url will not change.
Thanks to IMSA for partnering with the guide. If you have found the guide useful, please feel free to thank IMSA on Twitter. Without their support, there would be no guide.
Thank you to all the teams who have helped with creating the guide. Every team assisted again this year!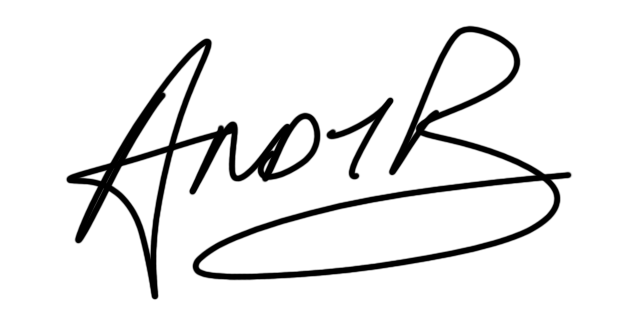 Previous events:
1.  Rolex 24 at Daytona
2  12hrs of Sebring
3.  Long Beach GP
4. Mid Ohio
5. Detroit
6. Watkins Glen
7. CTMP
8. Lime Rock
9. Road America
10. Virginia International Raceway
NOTE: Please fill free to share the guide on Social Media, but PLEASE LINK TO THIS PAGE and not the guide (as file names change with updates, particularly with the month change this week) so your friends and fans can download the latest version of the guide! I can also track data easier which in turn helps my quest for sponsorship
The online Spotter Guide is produced by Andy Blackmore Design.
The IMSA Race Day Viewing Guide, available at the circuit is produced, race by race by IMSA, ISC and Andy Blackmore Design.