Latest Guides i) Full Resolution  28Mb ii) Reduced Resolution 5 Mb
Last Updated:  Version 3 – FINAL , June 14th 0700CET  (changelist below)
Welcome to the home of the  WeatherTech Racing 2019 Le Mans Spotter Guide.  Version 3 of the guide is now live with final qualifying positions added (class pole now has coloured box in their cell). The guide should now be final!
Thank you to David Lord and Peter May of DailySportscars for images of the Rebellion race cars as they were unloaded!
Thanks to our partner, WeatherTech , without whose continued support this unofficial guide wouldn't be possible.
NOTE: PLEASE FEEL FREE TO LINK TO THIS PAGE, not the PDF as the filename will change (and its also harder to capture download numbers).
JUNE 18th UPDATE: 
Thanks to everyone who supported the guide, from WeatherTech to the various media partners, commentators, marshals and the close to 90,000 fans who downloaded the guide. We normally get another 10-15k after the event through to the rest of the year, so a huge THANK YOU. Hope to be back in 2020.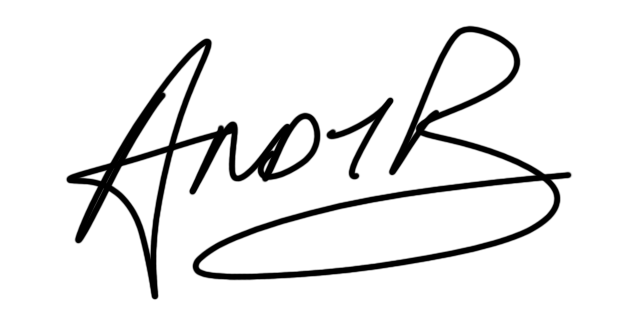 As with previous years, the guide will feature all the information you need. From Chassis details to driver grading and Pit garage allocation social media addresses for each team, everything is covered making this the one resource to have at your fingertips.
IMPORTANT :
If you have ever found these guide useful, as a way of thanks, I would appreciate you consider these two things.
1) One of the biggest supporters of the Spotter Guide series, and my work in general is Marshall Pruett. Marshall has supported me with coverage, support and info for over a decade. I'm sure most have read, wathced or listended to Marshall over the years. Marshall and his wife, Shabral, has had a challenging six months as she fights cancer. Recently the dreaded 'c' reappeared and Shabral had been in hospital for the past two weeks and a long recovering process starts.
As a freenlance writer, this brings many additional financial challenges. Please consider supporting Marshall and Shabral in their battle to eliminate the cancer threatening her health. Shabral and Marshall have a long road ahead of them. Your generosity and support will go to funding the rapidly growing costs of medical treatments along with making sure they don't have to worry about how they will cover their unexpected costs while fighting this battle.
You can visit the GoFundMe page HERE (set up by Molly Binks of Racer Magazine). Many thanks in advance
2) I would appreciate it if you follow WeatherTech or WeatherTech Racing as a Thank you on Twitter.
The guide also features a few liveries which I have been involved with. More details over at my sister site, andyblackmoredesign.com
If you are at Le Mans, I produced a mini spotter guide to show the illustrations hidden in the camo thr #84 Ferrari and race suit. How many can you find?  (Click image for hi res)
Thanks to the majority of teams who also helped with the guide.
Thanks to all the media who continue to support and promote the guides.
Change List:
V1.0 – Released June 7th, 1100CET
V1.1 – Page 3 Added June 7th 1900CET
v2.0 – Rebellion Racing liveries updated from Scrutineering 1900CET
v2.1 – Rebellion low downforce body added, New livery for #10. Various livery updates across grid inc. 4, 23, 25,  34, 36, 37, 39, 49, 93, 94, 56, 61
v3 – FINAL – Grid positons added. (Coloured blocks in cells on Pg1,2 indicate Pole in class). #99 marked as withdrawn 🙁
Next planned update – Thursday evening – Qualifying position added to all 'cells'. Grid added to Page 3