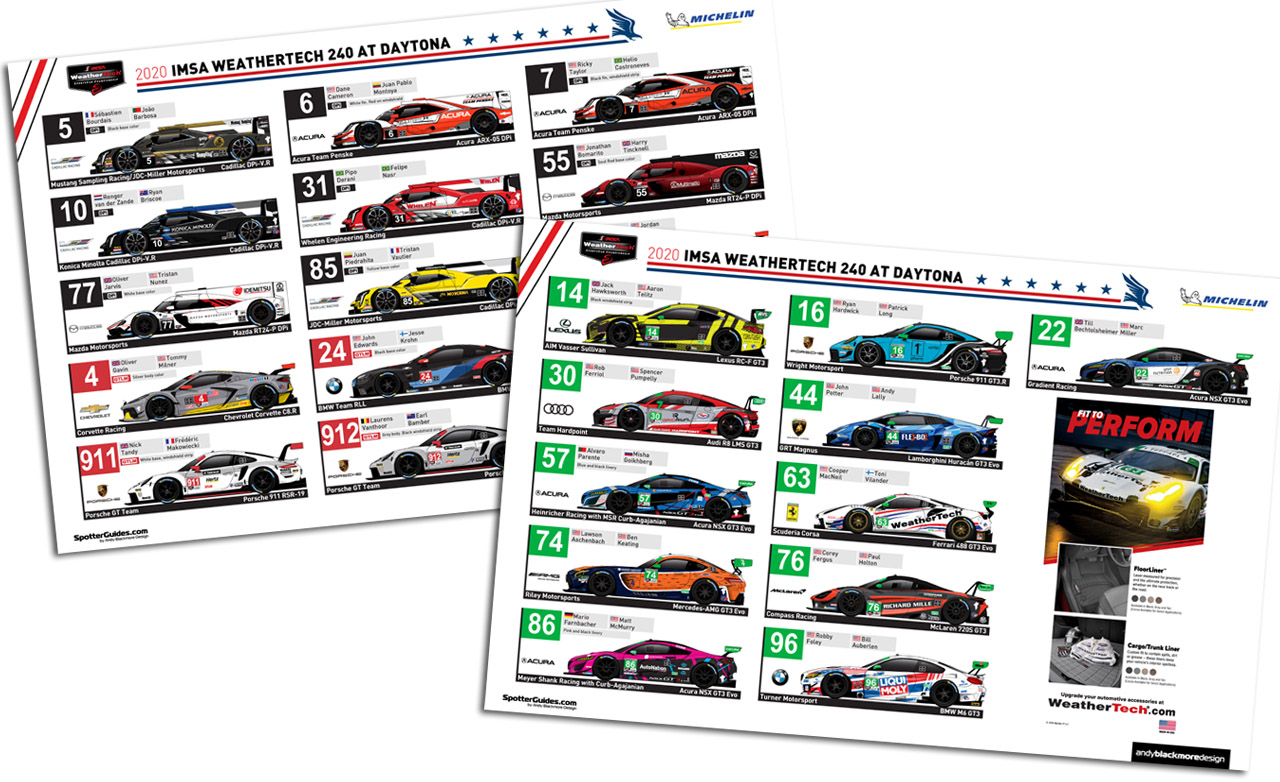 Latest Guide: WeatherTech240 at Daytona
Latest update: Friday 3rd July 11.55 EST (#31 Chaves replaces Nasr)
A warm welcome back to SpotterGuides.com and this dedicated page for the 2020 season for the official IMSA WeatherTech SportsCar Championship and IMSA Michelin Pilot SportsCar Challenge.
With a revised 2020 Schedule, the IMSA WeahterTech championship gets going again with a 2h 40m event at Daytona Internaton Speedway on Saturday 4th July.
I am also very fortunate to have a couple of liveries at the event fof GRT Magnus and Turner Motorsport.
Thanks to IMSA for partnering with the guide. If you have found the guide useful, please feel free to thank IMSA on Twitter. Without their support, there would be no guide.
Thank you to all the teams who have helped with creating the guide. Almost every team assisted again this year! Also, special thanks to Shea Adam and Paul Marquardt for their awesome proof-reading skills for this initial guide.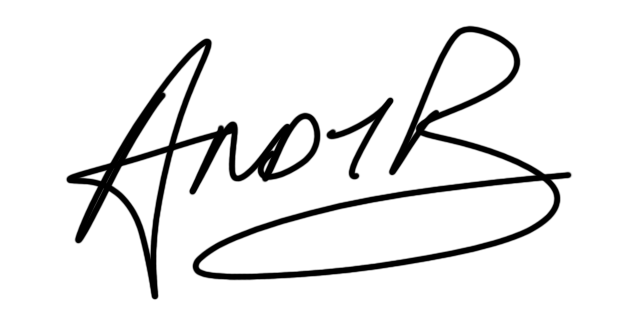 NOTE: Please fill free to share the guide on Social Media, but PLEASE LINK TO THIS PAGE and not the guide (as file names change with updates, particularly with the month change this week) so your friends and fans can download the latest version of the guide! I can also track data easier which in turn helps my quest for sponsorship
Previous guides:
1. Rolex 24 at Daytona
The Online Spotter Guide is produced by Andy Blackmore Design. The Printed IMSA Race Day Viewing Guide available at the circuit is producted by IMSA, ISC and Andy Blackmore Design. Production of this printed guide has been paused until increased attendance is allowed at the various race circuits.