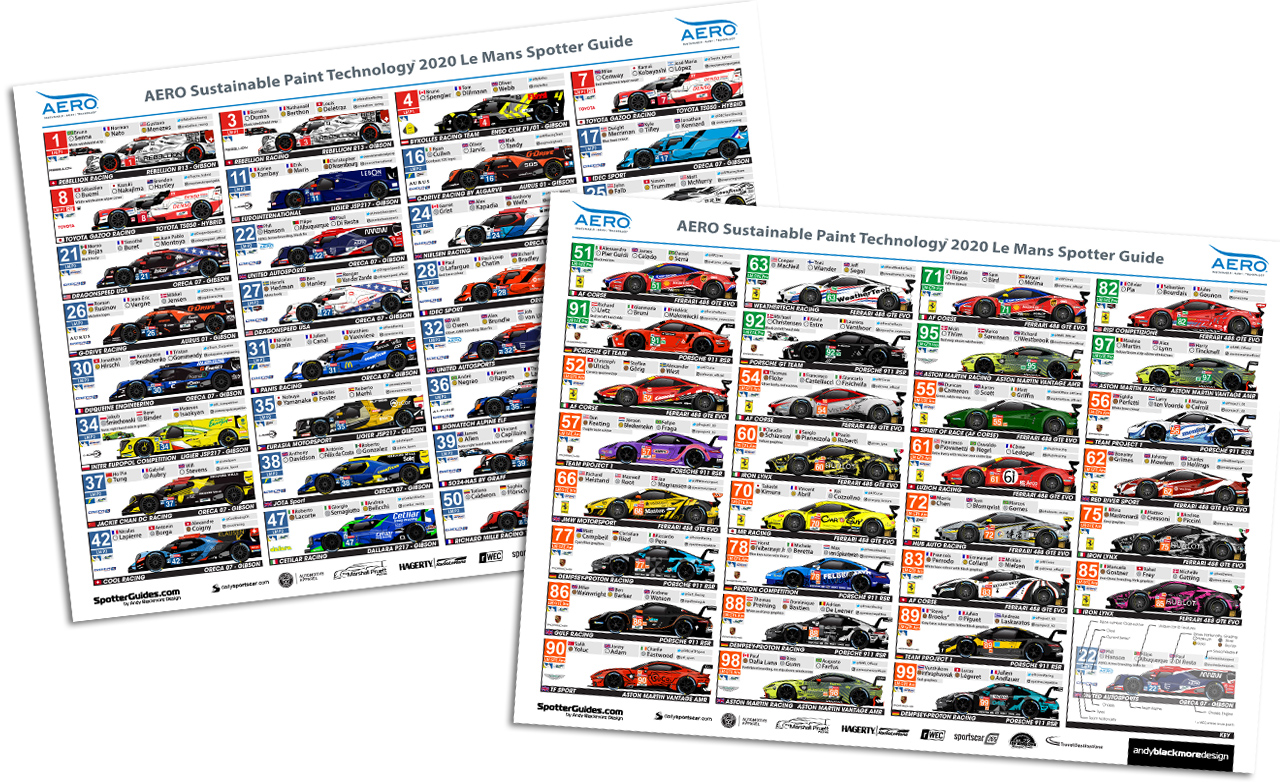 Latest Guide:  AERO Sustainable Paint Technology 2020 Le Mans Spotter Guide
Latest update: V2.0 – Wednesday 16th September (1945 CET)
UPDATE January 2021.
Thank you to my long term client AERO, who stepped in at the last minute after a previous company pulled out of sponsoring the 2020 Le Mans guide.
Difficulty in obtaining sponsorship, despite 70-100k downloads a year, the series now producing a similar guide and lack of support from many WEC teams has resulted in this 2020 guide being the last Le Mans Guide on SpotterGuides.com.
Thank you to everyone who has supported the Le Mans, and before that the WEC guides over the past 14 years. Please take a look at the official IMSA guides which are updated on a race by race basis.
The original Le Mans Spotter Guide returns for a 14th year ready for an unusual weekend of racing in France thanks to the support of long term Andy Blackmore Design client AERO Sustainable Paint Technology. Obtaining sponsorship during these times isn't easy, so special thanks to AERO.
The two page guide features all 59 cars are shown in the guide in detail, thanks to the help of the majority of teams. A couple (Graff, Porsche, AF Corse, Duqueline, Panis to be 100% confirmed). The guide will be updated as required. With extensive COVID testing, driver line-ups may have to change. Change list will be displayed at the bottom of the page.
Version 2 of the guide was updated on Friday morning with the addition of Patrick Pilet in the #17 IDEC Oreca. Prior to that, the guide had new livery updated following Scrutineering and the Grid Photo. Main change is #3 Rebellion, which is now identical to its sister car with an asymetric White (left) and Black (right) livery. Aside from any driver changes (all will be on site and have passed COVID tests), this should be now final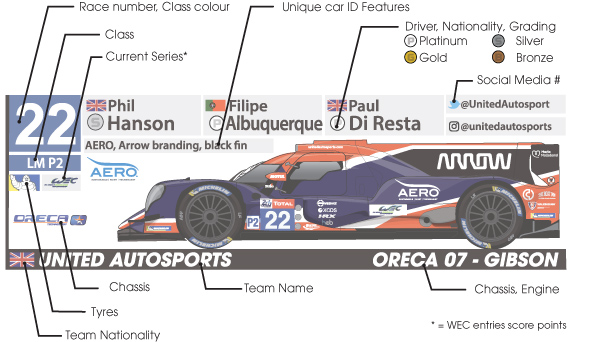 As with previous years, the guide will feature all the information you need. From Chassis details to driver grading and social media addresses for each team, everything is covered making this the one resource to have at your fingertips.
NOTE: PLEASE FEEL FREE TO LINK TO THIS PAGE, not the PDF as the filename will change (and its also harder to capture download numbers).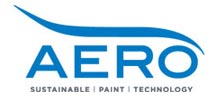 I am often asked how people can assist with support of the Spotter Guides. Best thing for me is to follow AERO on social media here:-
Twitter:         @AERO_Paint
Instagram:    @AERO_paint
Facebook:  /AEROAdvancedPaint/
Website:    rethinkpaint.com
In addition, after many requests, I now have a Ko-fi button on the right hand side, where you can buy me a virtual coffee!
Thanks you to all the media who continue to support and promote the guides. Additional thanks to Shea Adam and Paul Marquardt for proof reading the guides.
COPYRIGHT 2020 – This Spotter Guide, layout and illustrations are copyright Andy Blackmore. The guide may not be modified or passed on in any way without prior authority. The actual PDF may not be rehosted on other websites and any links should link back to this Page. The guide and ALL illustrations may not be used independently without prior agreemement from Andy Blackmore Design. ANY unauthorised usage will result in legal action!
Thanks everyone (fans, teams, media, marshals) for their support during the past 14 years!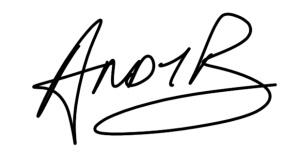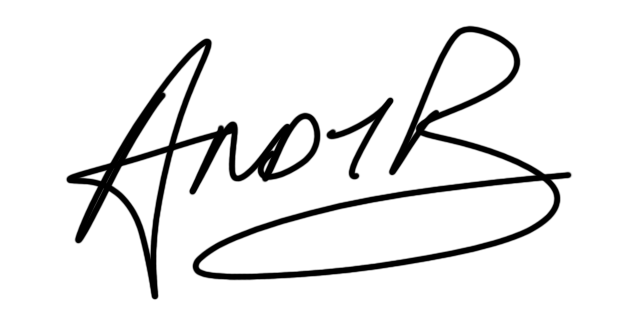 Change list
V1.0 – Release 15 September
V1.1 – Right hand views added for cars with an asymetric livery. Julien Andlauer added to #99
V1.2 – Driver changes for #89 and #99.  #Couple of small flag and livery updates
V2.0 – Released 16 September – New livery for #3 Rebellion, #54 AF Corse Ferrari and small sponsor updates to various other cars.
V2.1 – Released 18 September – #17 IDEC – Patrick Pilet replaced Dwight Merriman